Do you remember
the lake I show you
as I saw it from the top of
the small rock that I climbed
? I visited that lake last Monday with my little girl. Though I call it a lake, the term "tank" is also used by some. These tanks are from a thousands of years old civilization, made with a technology that baffles modern engineers. The tanks were built in an environmental friendly manner and to be very very durable. Their purpose was to collect rain water for paddy cultivation in the dry zone of the country.
Learn more...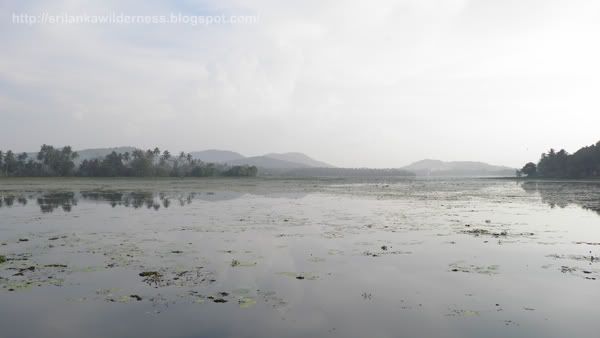 There was not much vegetation along the banks of this particular one, there for the bird life was relatively mild. I did see some Turns and Swallows though. You can see the rock that I climbed in the below picture.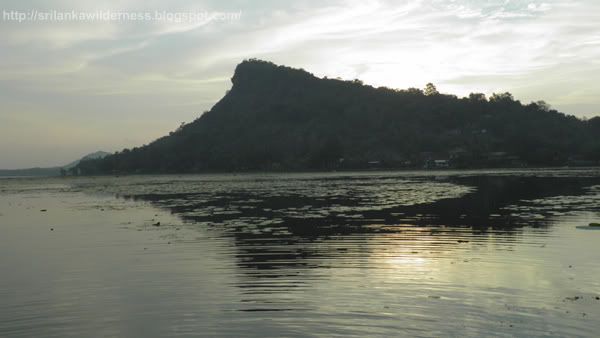 There were steps on the banks for people to get i to the water, and I got to the water's edge using one. There I saw some beautiful fishes, and I captured them in video. The video turned out pretty lousy,but I thought I'd show you a anyway. My attempts to identify these fish online has been so far fruitless.