How's the birding been this week, folks? It's not been too bad for me. My walks to and from work as well as hanging around the birding patch has yielded some nice birds.
ROSE-RINGED PARAKEET
Psittacula krameri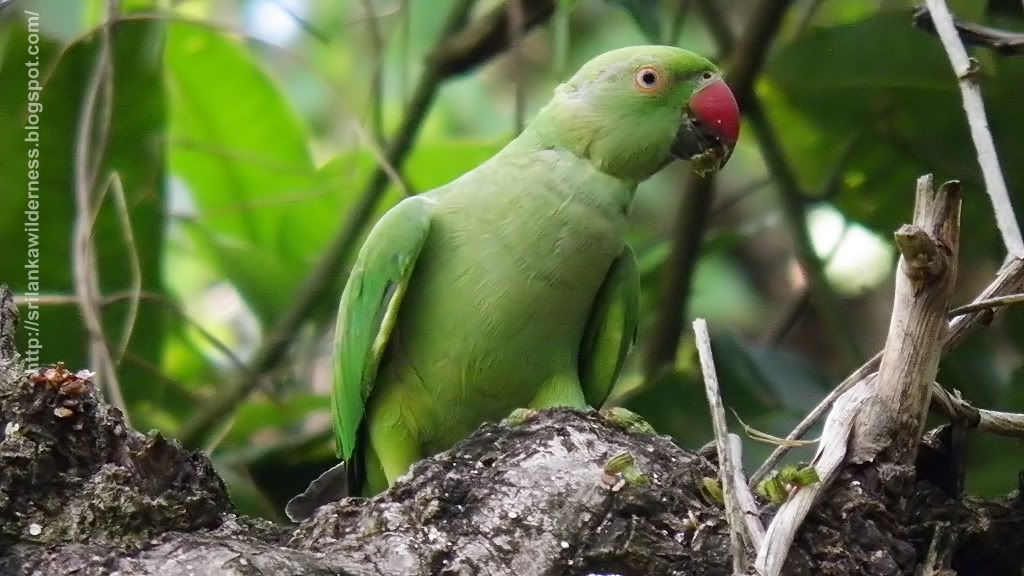 Well, let's start off with some Rose-ringed Parakeets, they are in full swing now.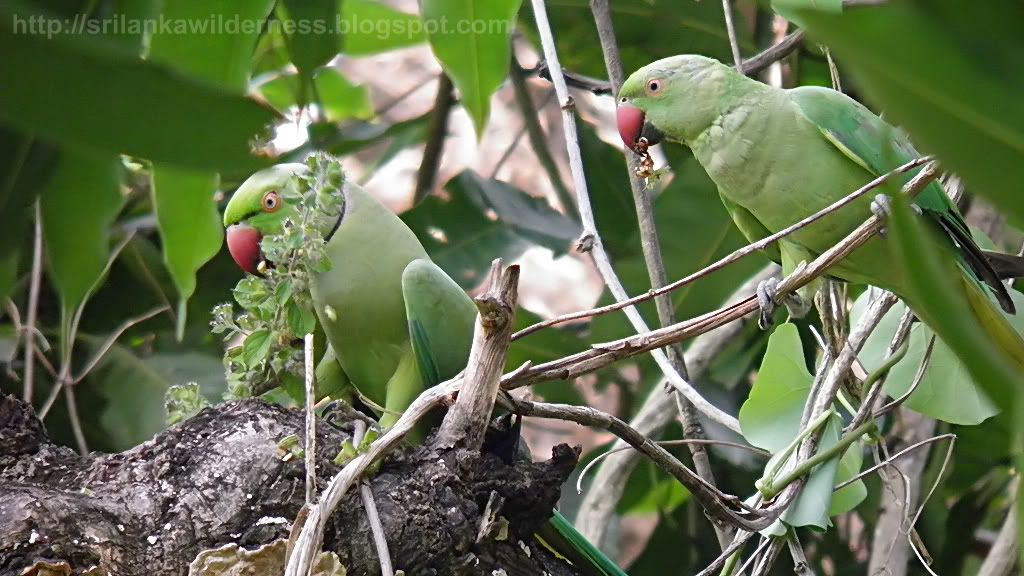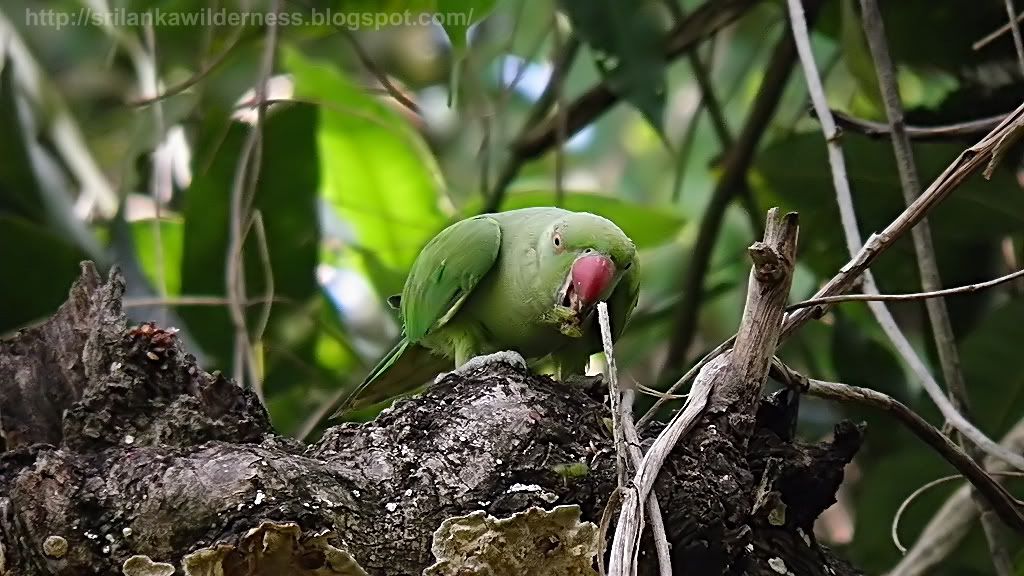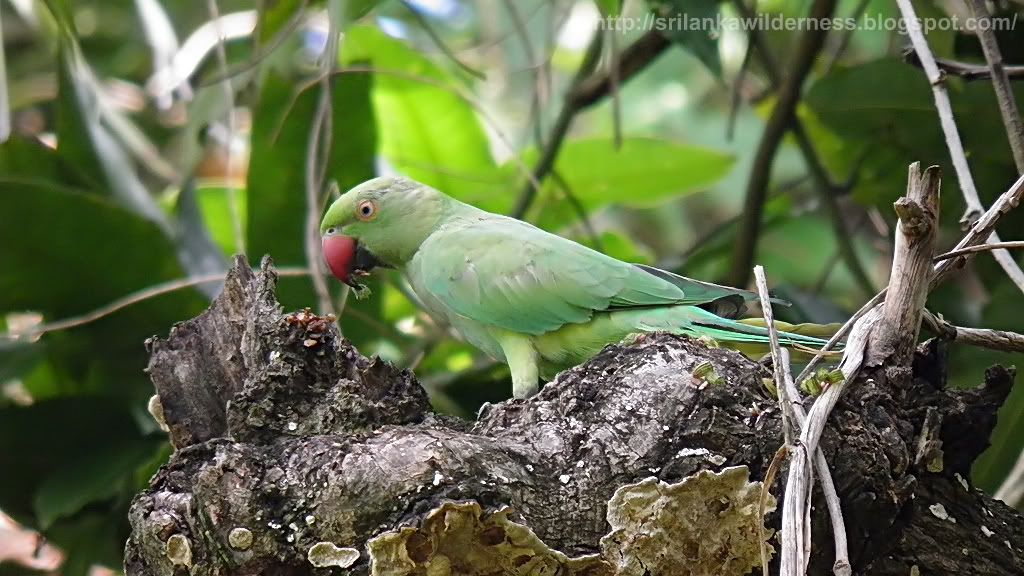 CRESTED SERPENT EAGLE
Spilornis cheela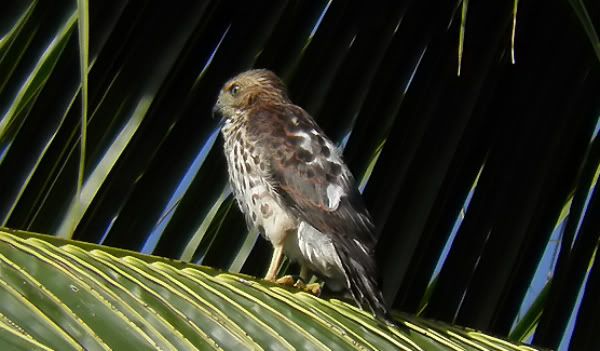 This juvenile Crested Serpent Eagle was a lifer, my fist bird of prey! The photos are nothing to brag about though.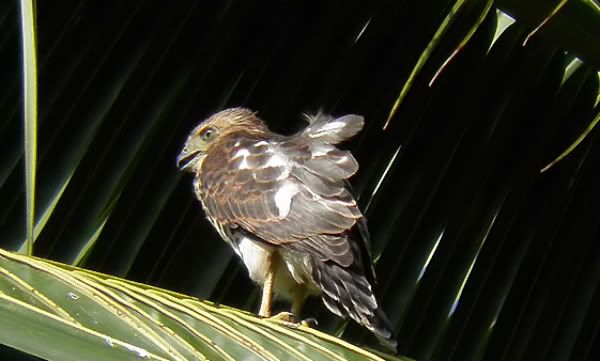 ASIAN OPENBILL
Anastomus oscitans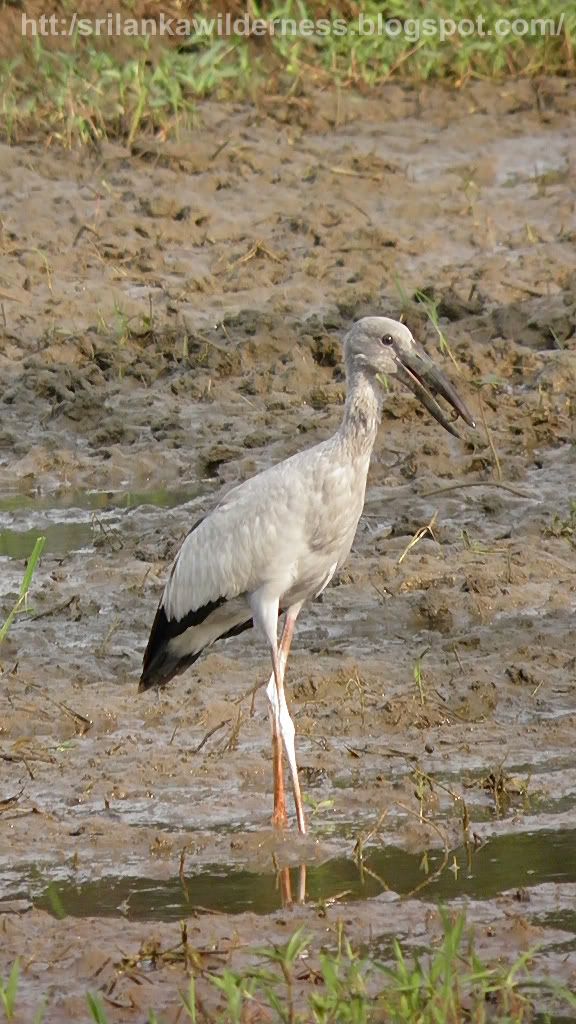 Rice fields are being planted for the next season, so the fields being prepared attract lots of water birds, who come looking for small critters unearthed by farmers. I only managed to capture this Asian Openbill Stork.
Oriental Magpie Robin (Copsychus saularis)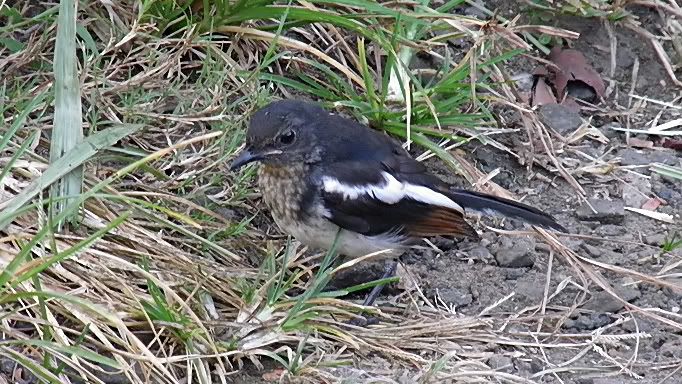 This immature Oriental Magpie Robin was catching bugs on the ground by the railroad track.
ASHY PRINIA
Prinia socialis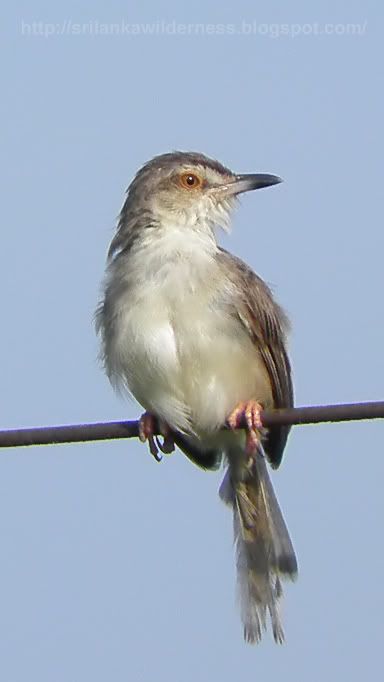 An Ashy Prenia and a Jerdon's Bushlark were perched on a power cable running over a paddy field.
Jerdon's Bushlark
(Mirafra affinis)
WHITE-THROATED KINGFISHER
Halcyon smyrnensis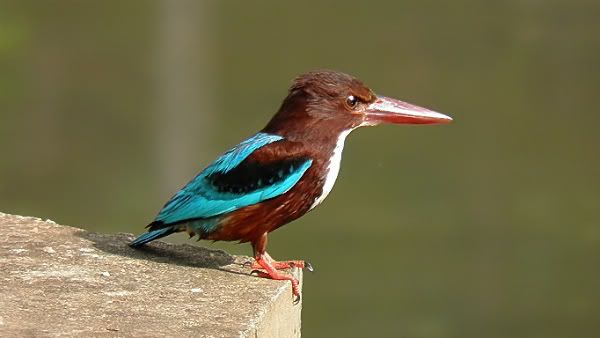 This White -throated Kingfisher was by an irrigation canal.
Well,that's about it, lets hope next week will be even better! if you have not linked up your bird posts to
Wold Bird Wednesday
yet,you must!