Hey folks, how's it goin? We have had a good mix of blazing sun and thundering downpour for about two weeks, and it didn't rain at all for last three days.
I have observed
Oriental Magpie Robin
(
Copsychus saularis
) to be mostly a solitary bird. Their diet seems to consist almost entirely of insects, there are instances when one would snatch some cooked rice off the feeder in the garden.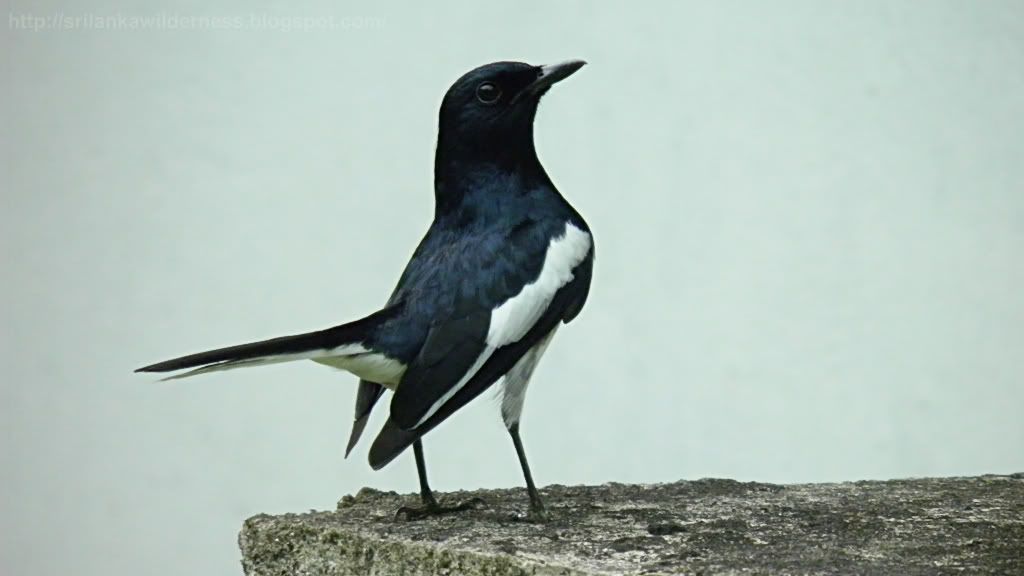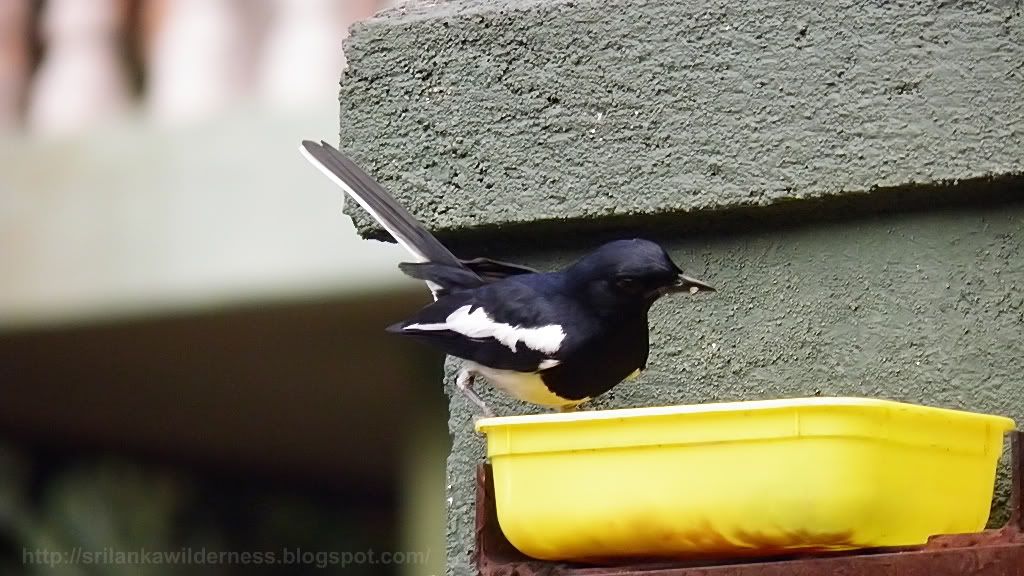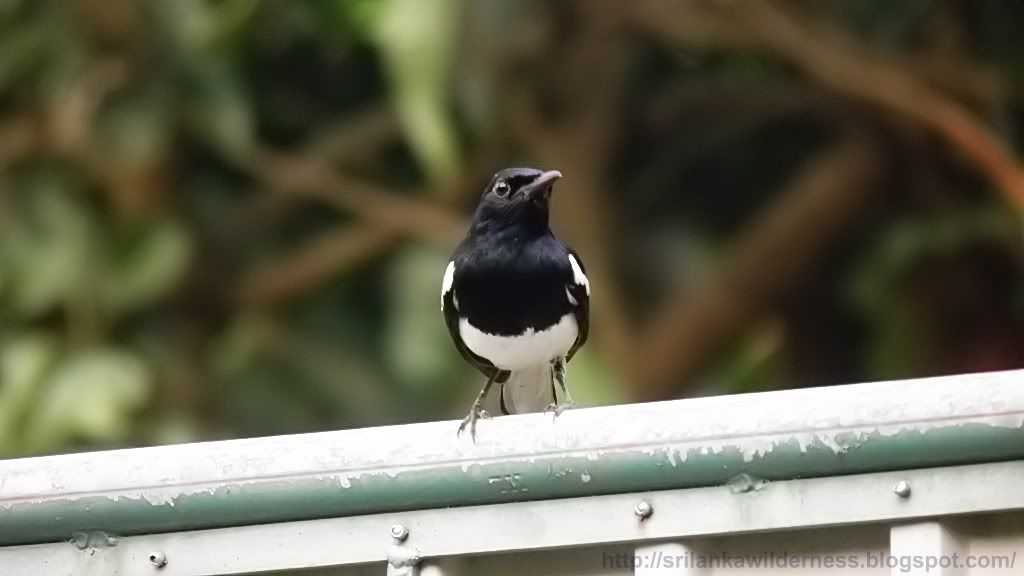 Do you remember
my post about nesting Brown-headed Barbets?
Well, the chicks seem to be growing well, they make quite a racket! The nest is completely hidden from view though, good for them. Here are some stills and a video I managed to get of the adult bird/s.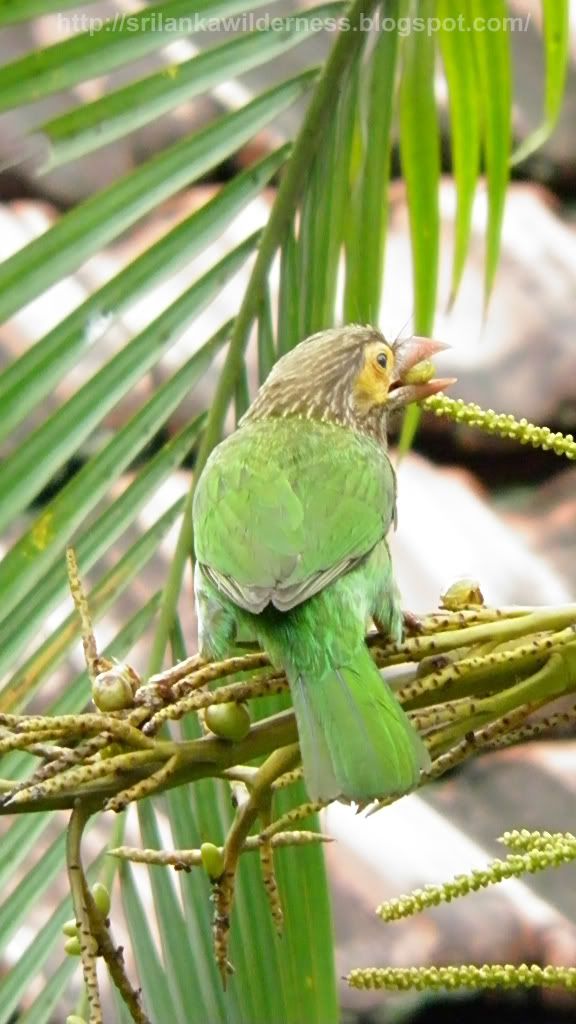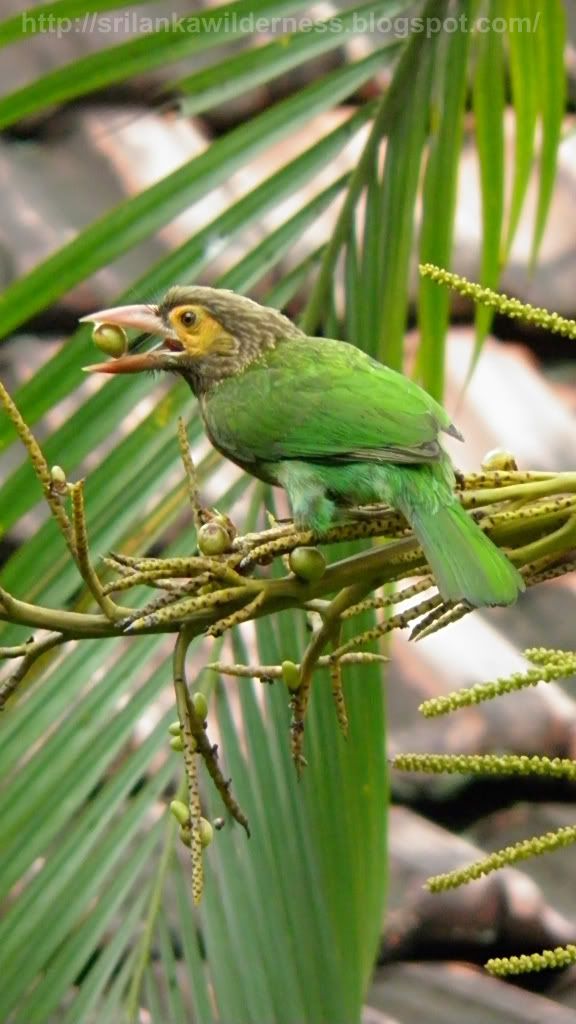 A post for
World Bird Wednesday
and
Wild Wings Wednesday
.